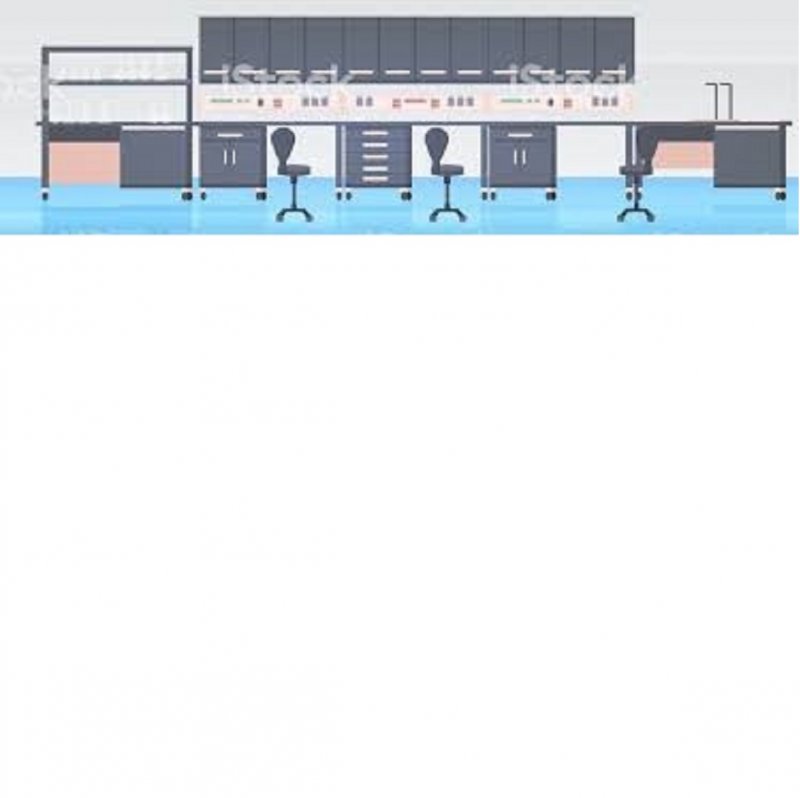 Laboratory furniture
"Turnkey" solutions
The 40 years of experience spent alongside the laboratories have allowed us to acquire the necessary skills to be able to recommend "turnkey" solutions to customers-laboratories according to the specific analysis activities carried out, from materials, tools and basic instrumentation, to technical furnishings: do not hesitate to contact us for more information.
| Cod. | Name | Characteristics |
| --- | --- | --- |
Ask for information about "Laboratory furniture ()"
Do you need help? Fill in the form to contact us