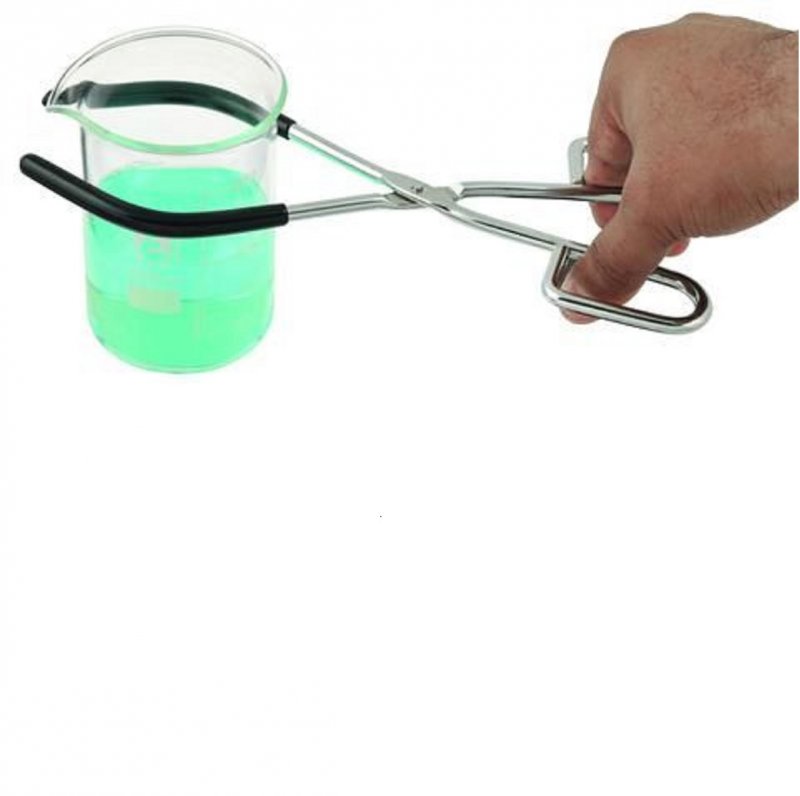 Accessories and various
Range of accessories and tools for laboratory
A wide range of accessories and tools indispensable in a laboratory: scalpels, scissors, tongs, scoops, spatulas, toothbrushes, polyethylene, cellulose, rubber, silicone and glass caps, Bunsen lamps, handle holders, sieves , flask stop rings, support rings, Guko rings, steel trolleys, timer, clamps, nets, absorbent paper, film guards, taps, sand, glassware drain, glass spheres, supports, lift tables, rubber hoses and silicone.
| Cod. | Name | Characteristics |
| --- | --- | --- |
Ask for information about "Accessories and various ()"
Do you need help? Fill in the form to contact us