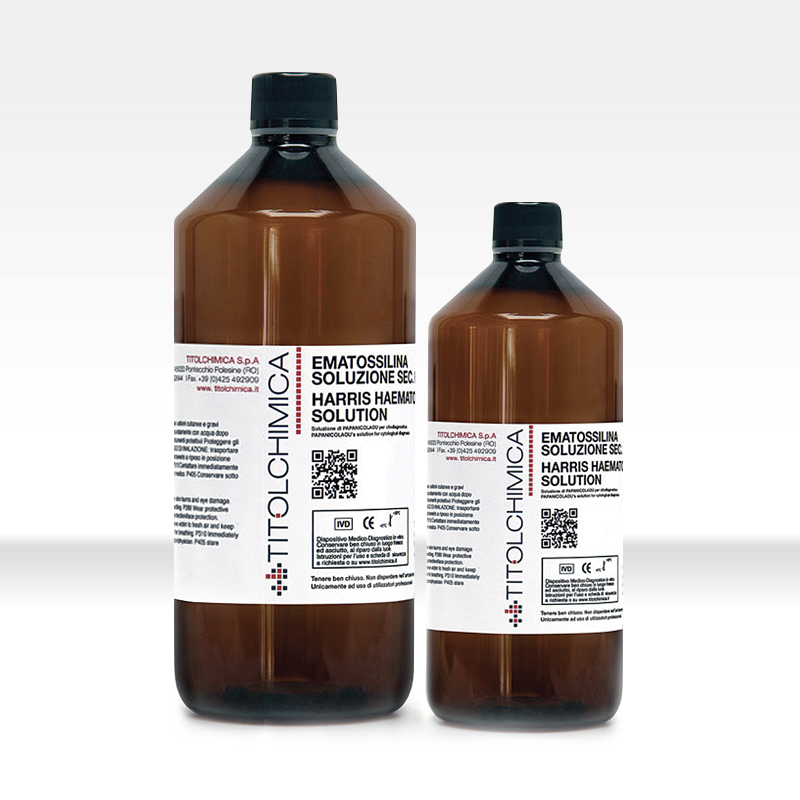 Microscopy and IVD
Titolchimica keeps a list of all the products for the microscopy laboratory sector developed and sold in over thirty years of activity under its own brand and that of third parties. The line is distinguished by the increasingly important use of amber PET bottles that ensure better preservation and protection from light of the ready-to-use dyes. In addition to the fundamental dyes improved in performance and stability, the line is completed with a wide range of fixing agents, solvents and reagents necessary in various colouring techniques with, at the base, the guarantee of raw materials selected according to methods and parameters developed in our laboratories and also according to internationally recognised reference methods.
| Cod. | Name | Characteristics | CAS |
| --- | --- | --- | --- |
Ask for information about "Microscopy and IVD ()"
Do you need help? Fill in the form to contact us