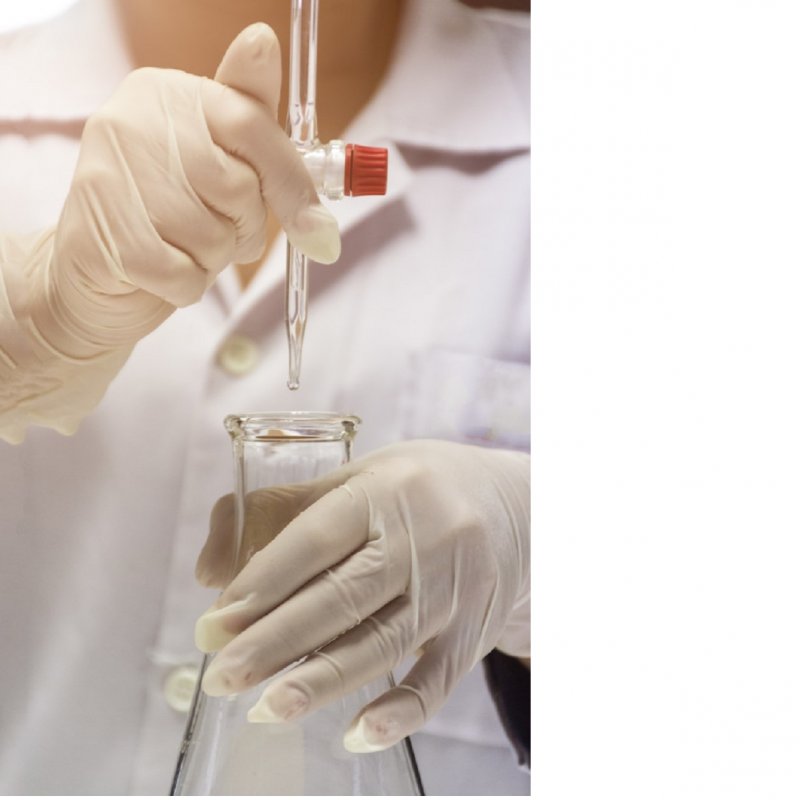 Burettes
Burettes for dosing liquids
In this category you will find the main Burettes used in the laboratory for the accurate dosage of volumes of liquids, correlated by the most common accessories: Mohr, Pellet and Schilling burettes, single ball for burette, spider clamps, rods and rectangular steel bases.
| Cod. | Name | Characteristics |
| --- | --- | --- |
Ask for information about "Burettes ()"
Do you need help? Fill in the form to contact us