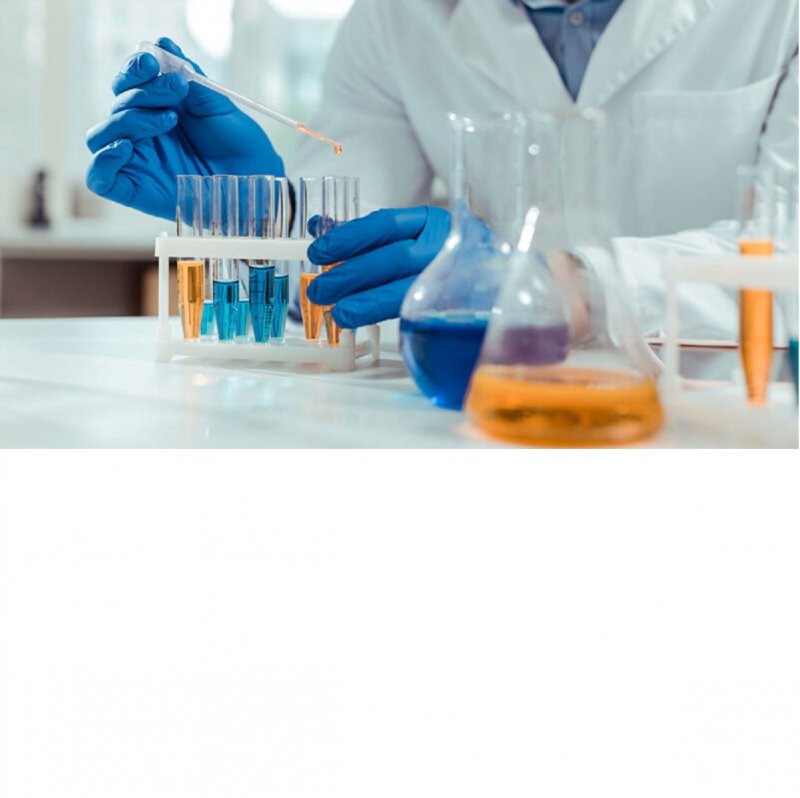 Pipettes and micropipettes
Wide range of glass and plastic pipettes and micropipettes
A wide range of plastic and glass pipettes and micro-pipettes for accurate and repeatable results: graduated glass pipettes, calibrated glass, glass and plastic Pasteur pipettes, sterile pipettes and variable volume micro-pipettes. We have added a small series of accessories to the range: pro-pipettes, aspirators, pipette holders and dispensers.
| Cod. | Name | Characteristics |
| --- | --- | --- |
Ask for information about "Pipettes and micropipettes ()"
Do you need help? Fill in the form to contact us