Labware Catalog 2021
Titolchimica your partner in laboratory
We are glad to introduce you the first edition of Titolchimica Labware Catalogue 2021.
The offer is enhanced by a range dedicated to basic products for laboratory: disposable materials, glass, plastic and porcelain materials for preparation and storage, laboratory accessories and tools, small basic instruments.
Please send a request to our specific customer service labware@titolchimica.it for all Labware articles or scientific instruments that have not been detailed in this catalog.
---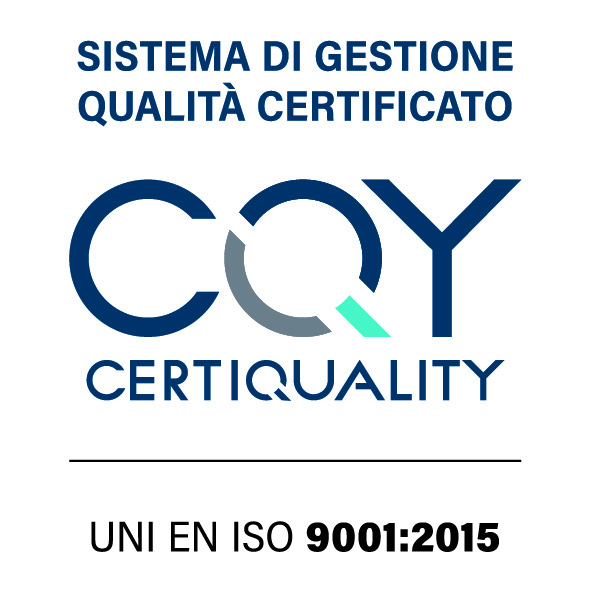 QUALITY
Titolchimica is pleased to announce the renewal of the ISO 9001: 2015 certification for the three-year period 2021-2024.
LRead all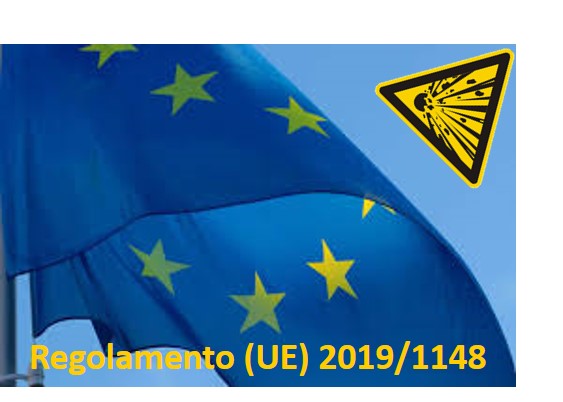 Reg. (UE) 2019/1148
Regulation (EU) 2019/1148 on the marketing and use of explosives precursors will come into force from February 1st 2021. This Regulation updates the …
LRead all